Midland
Moving Communication since 1959
For over 60 years we design and passionately produce high-quality and technologically innovative products that respond to humans' real needs: to communicate.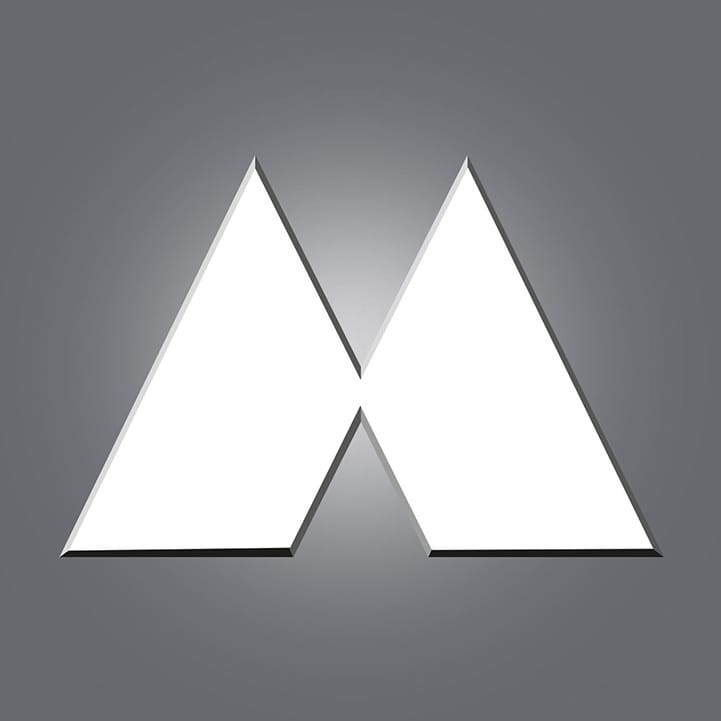 1959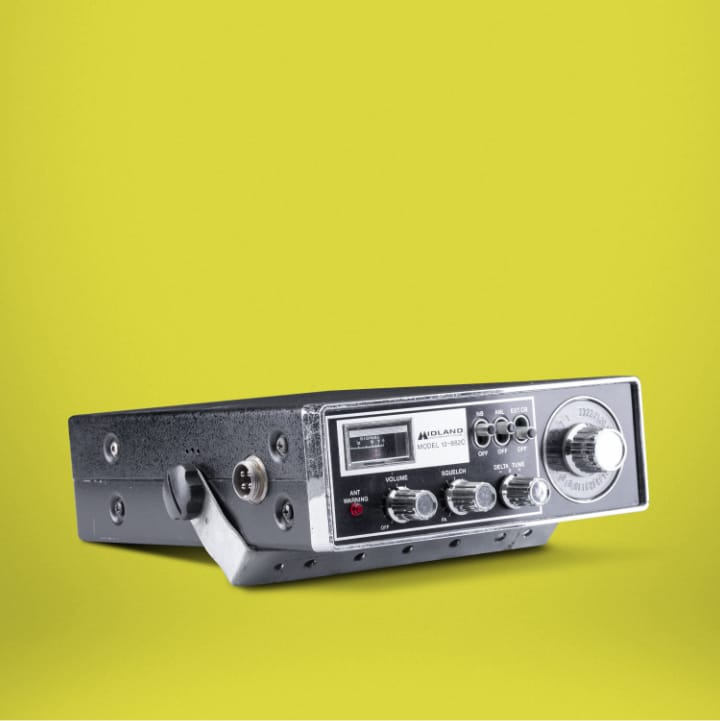 1ST CB RADIO CERTIFIED IN THE EUROPEAN MARKET
1977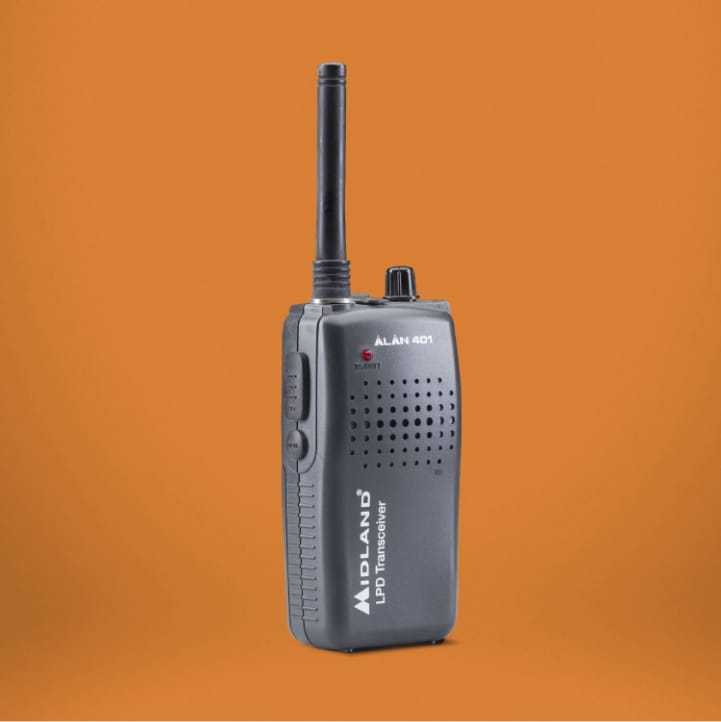 1ST LPD WALKIE-TALKIE IN THE WORLD
1998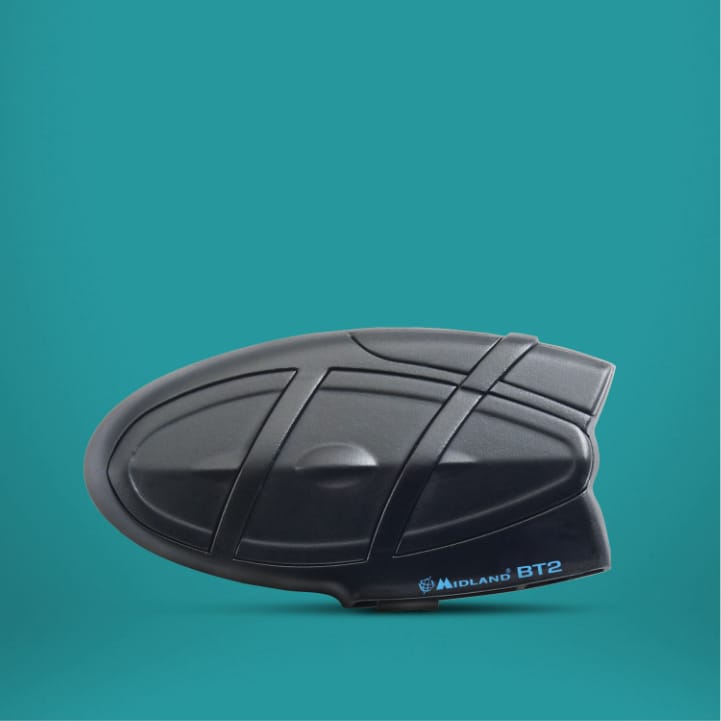 1ST MOTORCYCLE INTERCOM IN THE WORLD
2008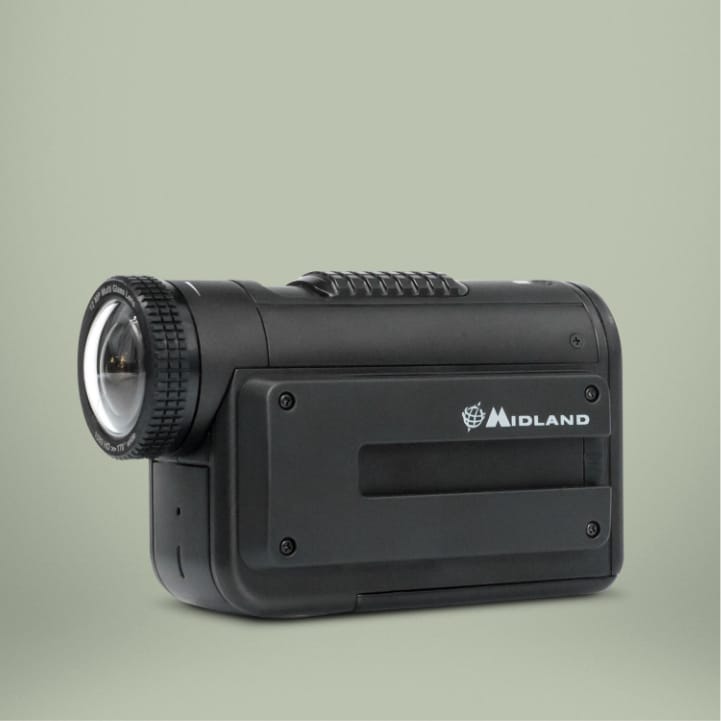 1ST WI-FI REMOTE CONTROL ACTION CAM
2013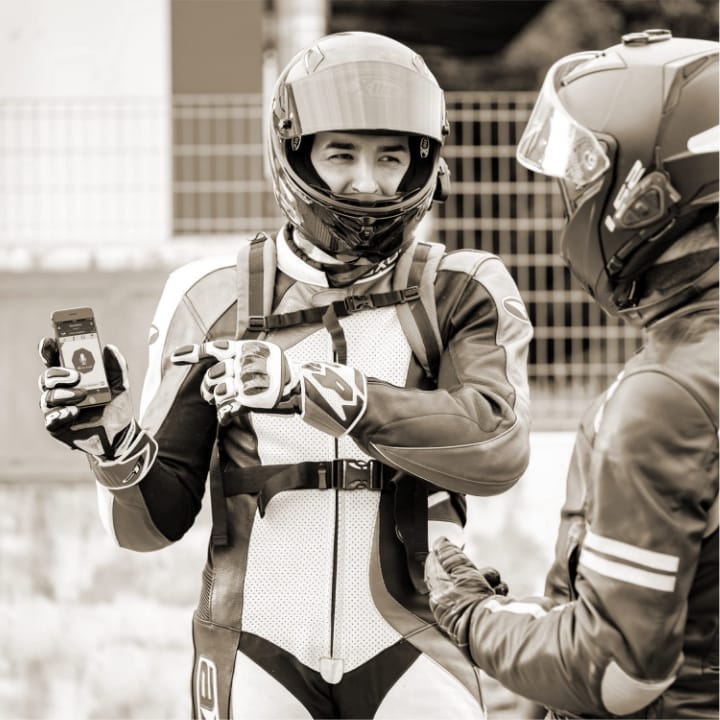 1ST APP THAT EXCEEDS THE LIMITS IN THE COMMUNICATION BETWEEN MOTORCYCLISTS
2016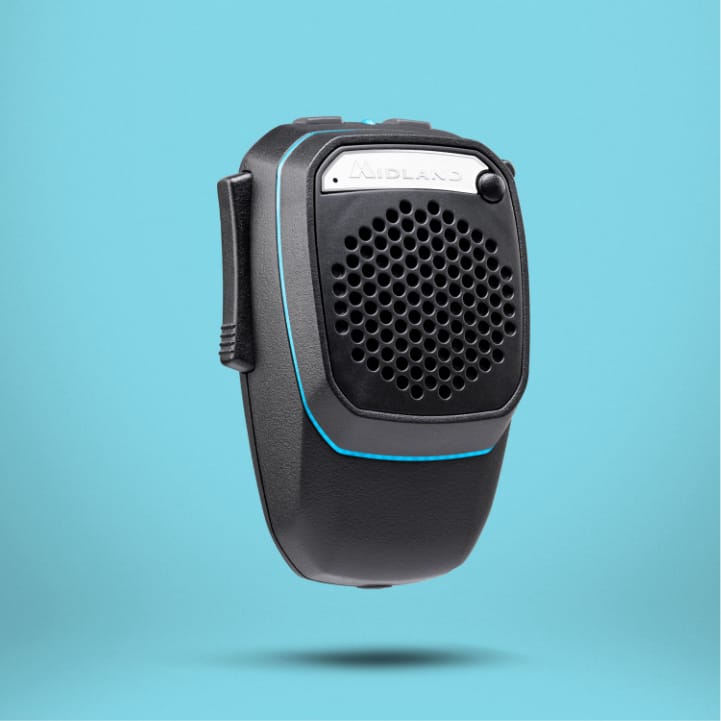 1ST DIGITAL CB MICROPHONE
2018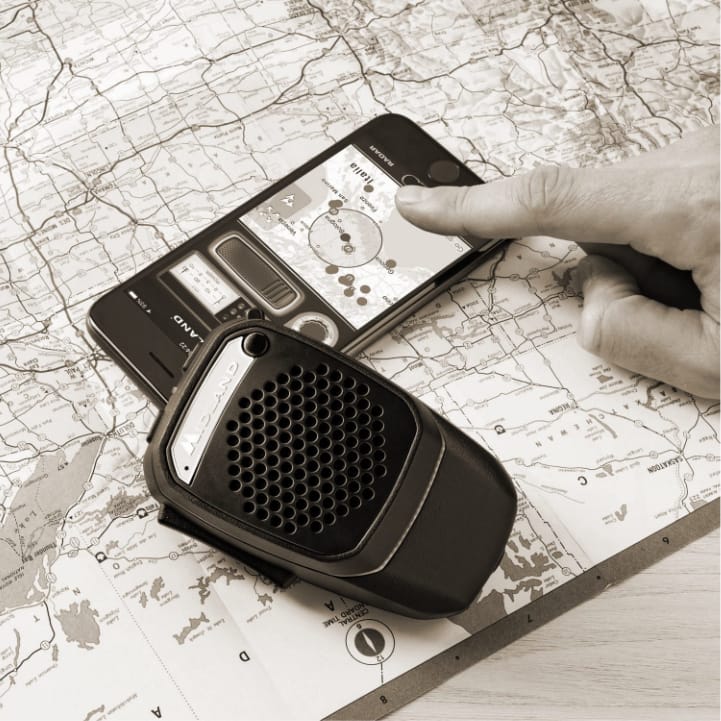 CB TALK APP, THE LARGEST DRIVERS COMMUNITY WITH OVER 500,000 DOWNLOADS IN 1 YEAR
2019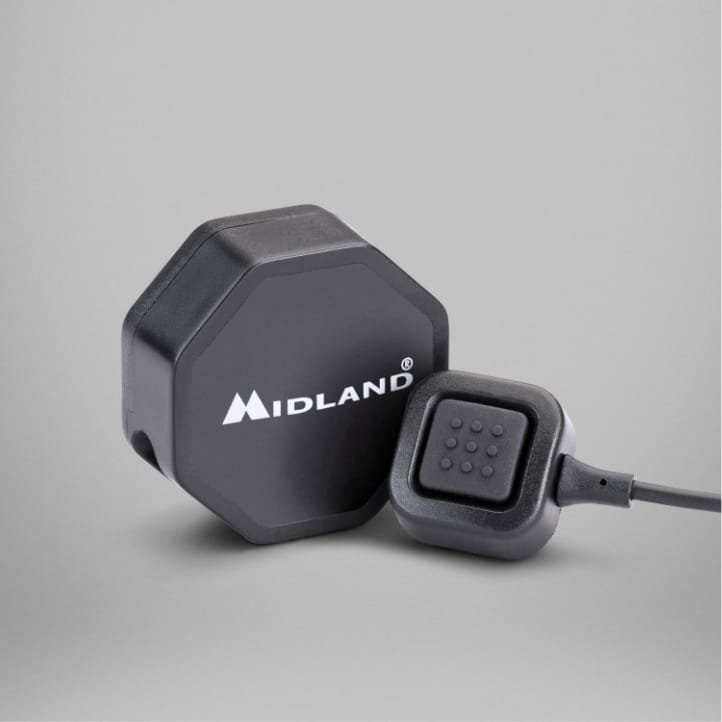 2020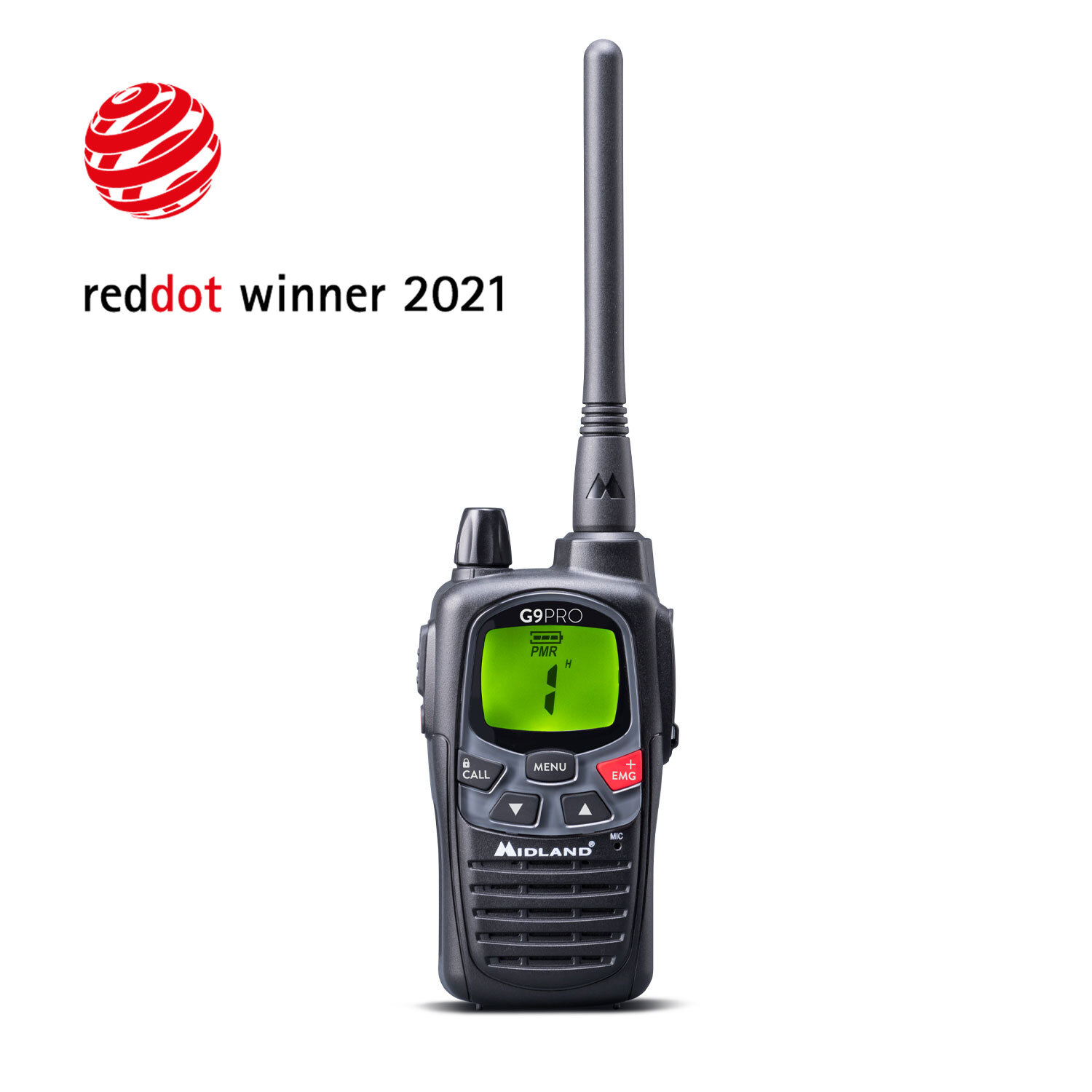 2021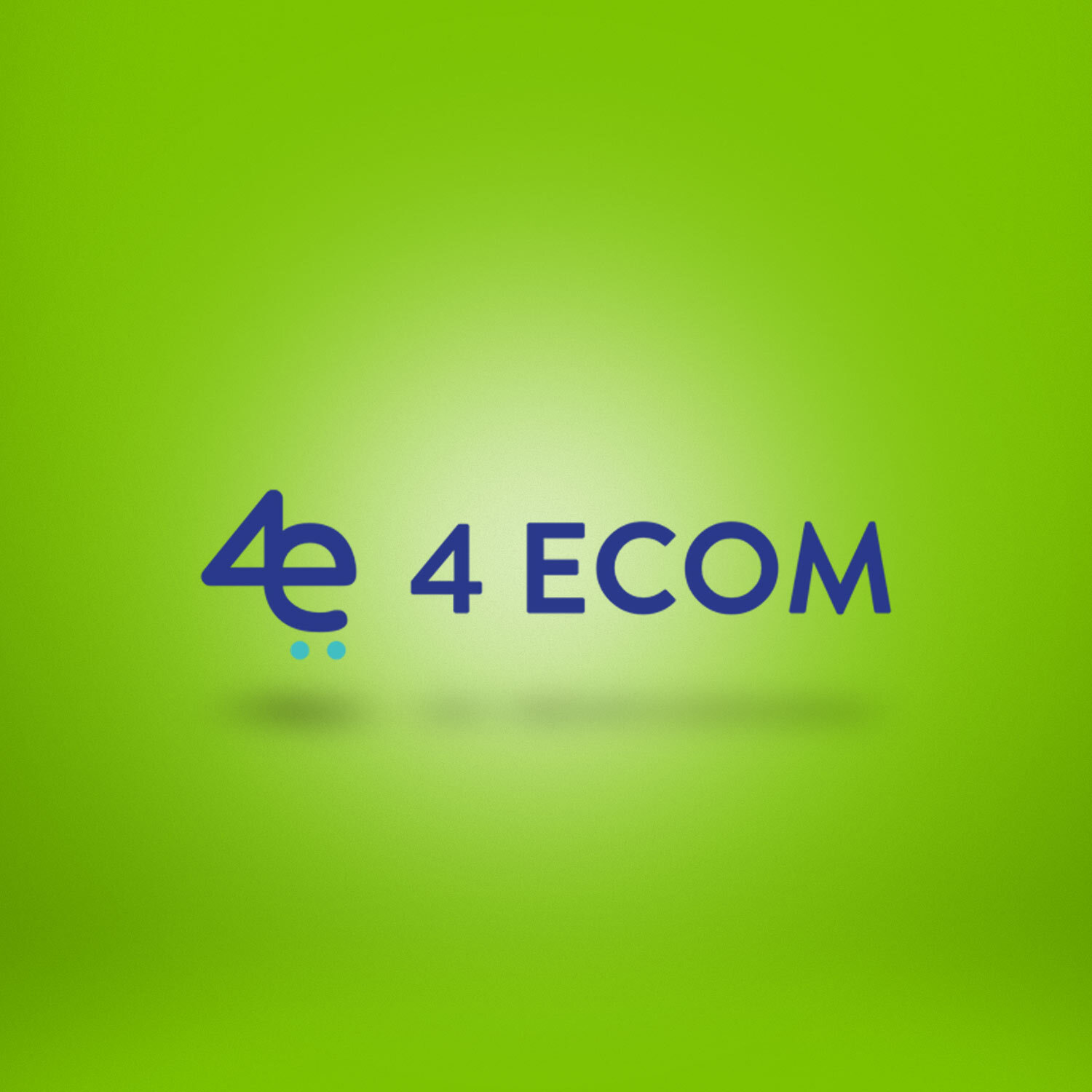 Best user experience eCommerce Midland
2022
Collaborations and partnerships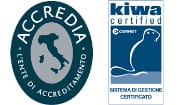 ISO 9001 2015: for the design, production and installation of equipment and systems for telecommunications for industrial, civil, marine and consumer use.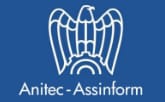 MIDLAND EUROPE is part of the research and innovation committee of the ANIE Federation, a member of Confindustria and representative of the electrical and electronic companies operating in Italy.